Pre-Conference Educational & Certification Opportunities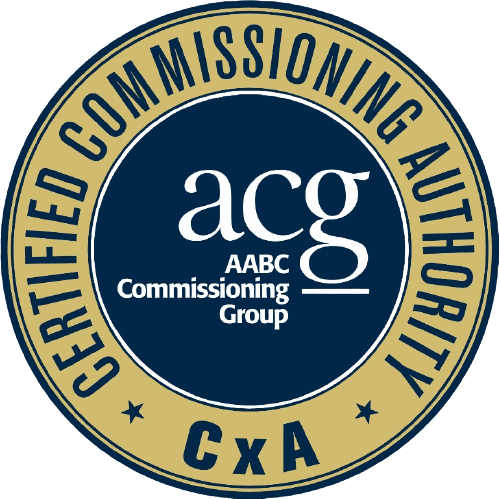 Commissioning Authority Workshop & Exam
Monday,
 April 
29
–
 Tuesday
,
 April 
30
This highly interactive workshop covers both new and existing building commissioning, and includes many group breakout activities where attendees will use project case studies to develop and discuss samples of key commissioning deliverables. The 4-hour, closed-book CxA exam is offered at the end of the second day to prequalified candidates.
Note: Individuals interested in CxA certification must submit a completed CxA Application 21 days in advance.
Note: Attendance at the CxA Workshop is NOT a prerequisite for taking the CxA Exam.Questions? Contact
info@commissioning.org
or visit
www.commissioning.org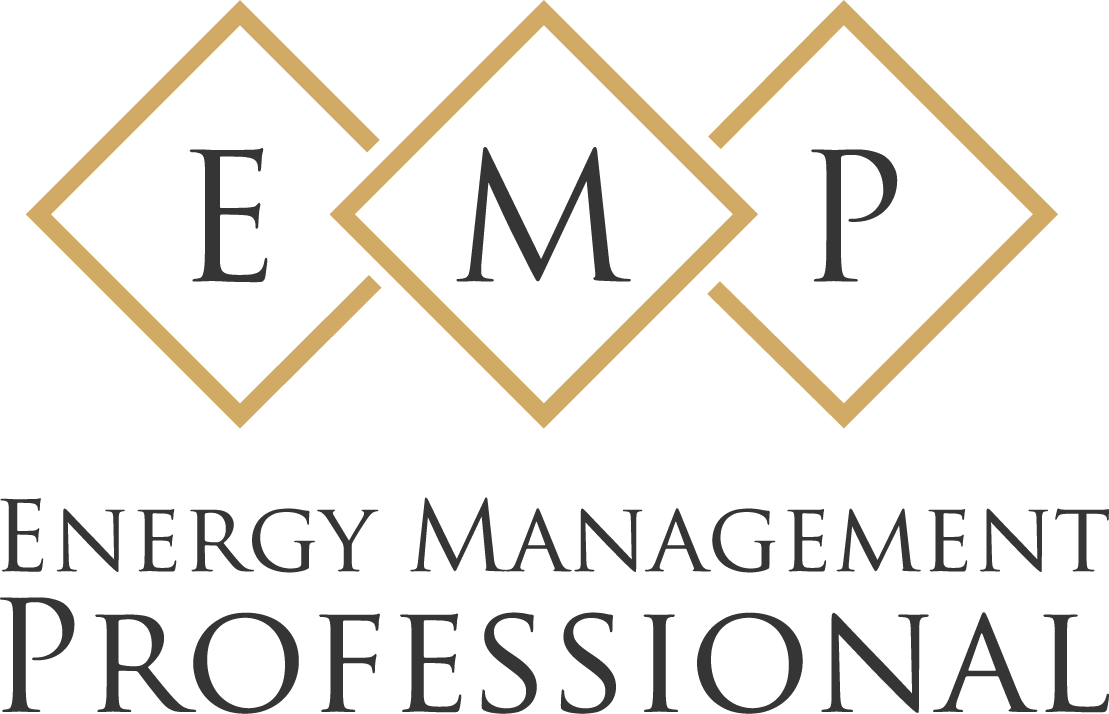 Energy Management Professional Seminar & Exam
Monday, April 29 – Tuesday, April 30

This intensive

one-and-a-half day

seminar helps  candidates understand the

energy management process

and how it can be applied. The updated EMP Seminar features

12 hours of highly interactive

and AIA-approved instruction based on the Energy Manager "Job Task Analysis" Adopted by the DOE's Better Buildings Workforce. Instructors will walk through sample equations and scenarios with the class, with the exam taking place the final day.

Note: Individuals interested in EMP certification must submit a completed EMP Application 14 days in advance.

Note: Attendance at the EMP Seminar is NOT a prerequisite for taking the EMP Exam. Questions? Contact

info@energymgmt.org

or visit

www.energymgmt.org

TAB &Cx Seminar
 Tuesday,  April 30
 These practical sessions will provide TAB professionals, Cx providers, engineers, and others with actionable information to help improve project performance.
For additional information, contact info@aabc.com or visit www.aabc.com
EMA Open Golf Tournament
Tuesday,  April 30
Thanks to Our Media Partners & Supporting Organizations!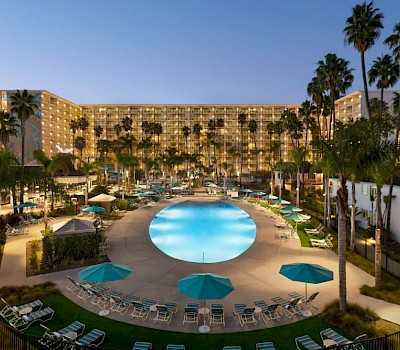 The Town & Country Resort San Diego
The host for the CxEnergy 2024 is a San Diego icon, the newly renovated Town and Country Resort. This centrally located mid-century modern gem offering easy access to luxury shopping and championship golf is just 7 miles from the San Diego International Airport. With the light rail trolley located on property, guests will be just minutes away from beautiful beaches and world class attractions such as Mission Bay, the San Diego Zoo, Old Town San Diego, and Balboa Park. Discounted rates start at $235 per room/per night and $20 parking per car/per day.  Join us at CxEnergy 2024 and mix business and pleasure in the very best way. More information coming soon!
500 Hotel Circle North,
San Diego, CA 92108
CxEnergy
will once again draw hundreds of the nation's leading commissioning experts, energy management professionals, MEP engineers, HVAC testing professionals, facility managers and building owners. CxEnergy takes place April 19-22, 2022 in Orlando, FL.
CxEnergy's highly regarded technical program features over 30 one-hour sessions covering various topics by industry experts.
Specific Areas of Interest Include (But are not limited to)
Deadline for Submission is Sept. 10, 2021
Program abstracts should contain the following
CxEnergy Technical Sessions will be submitted for AIA LUs.
More than 150 videos from past CxEnergy presentations are available on the
ACG YouTube Channel
.